Why secure your child's future with us?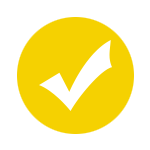 Students first approach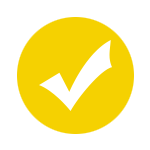 Virtual classes from Monday to Friday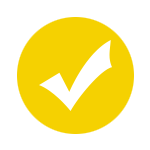 Dedicated doubt clearing sessions on Saturdays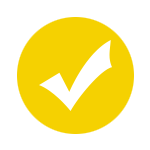 Remedial classes for weaker students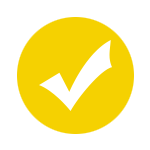 Unlimited access to online resources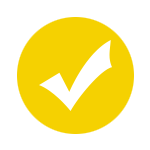 E-counseling, Counseling on Phone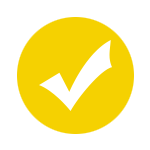 Safest and best online classes with Microsoft Teams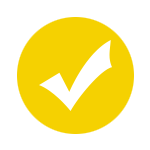 Plethora of School online activities
Online Classes in Satellite School
There are multifarious benefits of online classes through school. Some of them are
 Children remain engaged in their school activities
They meet their friends online and feel connected.
The lockdown doesn't affect them mentally as well as physically as they are preoccupied with school assignments and projects.
Once the school reopens, there would be no pressure on the students to study extra as they are not missing any classes.
The activity videos help the children to utilise their free time creatively and constructively.
The global pandemic has forced the school to shut down as a precautionary measure. The new academic session has started through holding virtual classes for all its students.
Daily four online sessions are being conducted for academics and two sessions in the evening for extracurricular activities. Students are being provided with reference links from Extra marks and YouTube for study at home.
Access to multiple online resources for logical reasoning, concept clarity and extra practice are provided by the school.
The school is using the safest application - Microsoft Teams to conduct the classes for its students.
Students submit their assignments and daily homework using Microsoft Teams.
Virtual competitions, debates and quizzes keep the children engaged with school activities during this hour of global crisis.
About Satellite School
An independent Pre-school driven by passion, innovation and excellence in early education.
At Satellite School for Children, our students form the heart of the institute. The curriculum and infrastructure are designed keeping the little learners at the core. We collectively work towards fostering their cognitive, social, physical and academic development. The school's ideologies, methodologies and facilities guarantee enriching experience to each of our students, beyond the classroom.
Our unique approach ensures overall growth of all the students and prepares them for intensive academic program that awaits them in the years to come.
2500 +
Number of Students
Frequently Asked Questions
The best age is after 18 months for Playgroup (Early Child Care). But make sure whether your child is ready to start playschool yet or not.
Yes. As they learn new developmental skills once they start going to a Playgroup (Early Child Care). So you may start inquiring about Playgroup (Early Child Care) admission in Ahmedabad before your child turns 3.
The duration of best nursery schools in Ahmedabad is not more than 3- 4 hours.
The age for playgroup is 18 months, followed by Nursery (at 3+) then Junior KG ( at 4+) and finally Senior KG at 5 years.
Inquire for Admissions Open